We believe that the starting point for living a fulfilled life is in the exploration of the relationship you have with yourself. We facilitate this exploration through:
sharing distinctions and new ideas
encouraging self-reflection and journaling
LIVE virtual weekly group coaching co-facilitated by Ariel and Matthew. We will share perspectives then ask participants to share any insights, questions, or observations based on the week's activity. Our goal is to deepen your learning and encourage you to take action. Sessions will be held weekly on Thursdays from 7-8pm EST starting October 14th and run through November 11th.- see below for full schedule
During this journey you will...
​Increase your self-awareness
Through self-reflective exercises, we guide your attention inward and onto significant experiences to increase your self-understanding. During our group coaching sessions we will share our personal experiences to help you think differently about yourself, your relationships, and what's possible in your life.
Develop your response-ability
Understand what helps and hinders you on your journey to living a fulfilled life. Once you become self-aware and assume responsibility for yourself, you can begin to choose your responses to the life circumstances within which you find yourself, rather than be a victim of circumstances
​Explore your beliefs and identify your passions
Guided exercises facilitate your exploration of your beliefs and passions. Deliberately choosing generative beliefs and following your passions will provide you with the vision and energy to live a fulfilled life.
If you have any questions throughout the program, we're here to help! You'll have access to your guides, Ariel and Matthew, throughout the program. Learn more about your amazing guides' stories.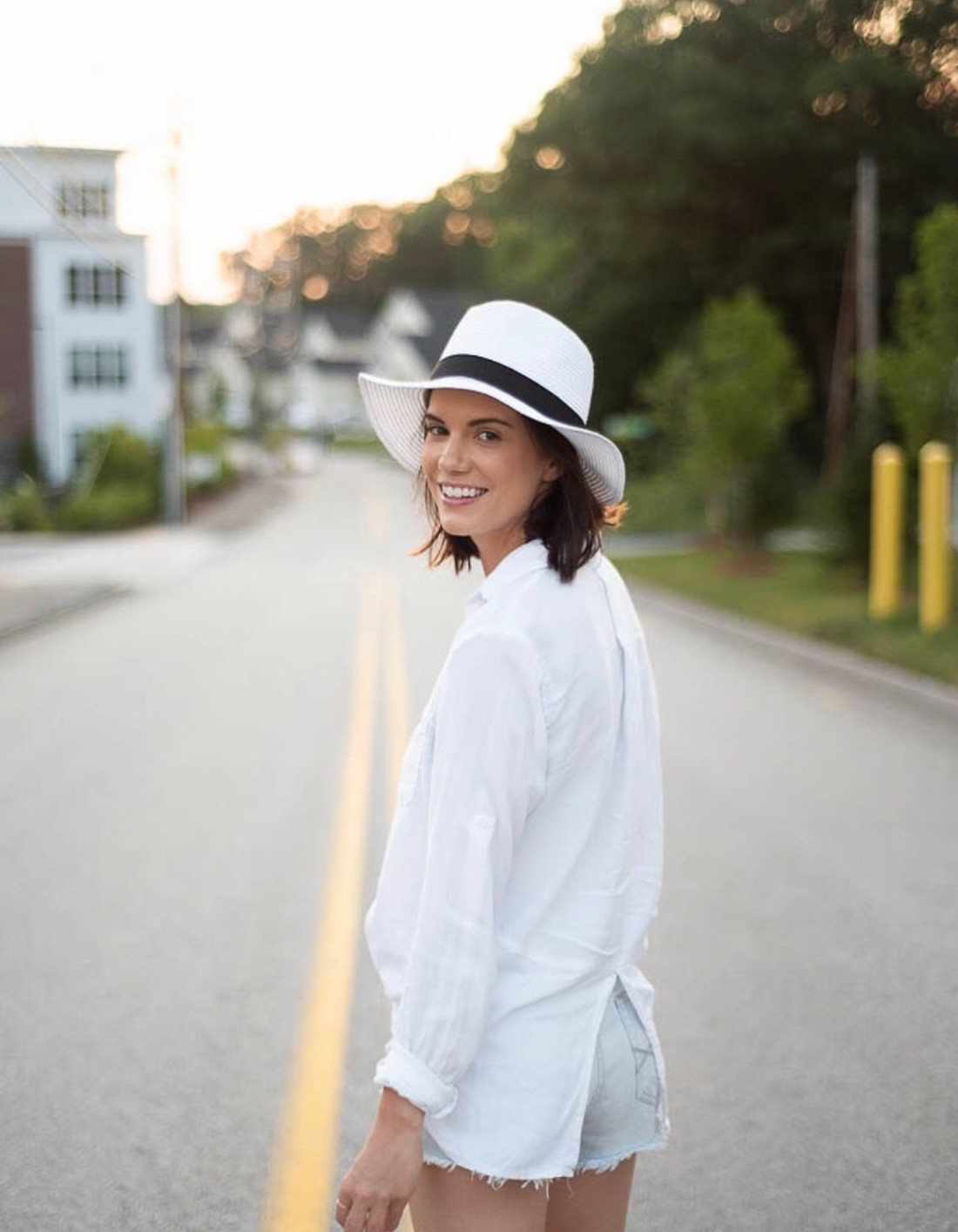 Welcome from Ariel & Matthew
As a former student of Matthew's I know first hand the impact this self-work can have. My personal journey of self-exploration and constant pursuit of meaning & purpose in life has led me here - to share my story and guide you on your own journey.
Our course is based on my Matthew's life work, so here's a bit more about Matthew.
My journey of self-development and facilitating the development of others, has continued over 24 years.  It has taken me to the University of New Haven, U.S. Coast Guard Academy, University of Tampa and Providence College, with a stint as the Acting Director of the Leadership at TSA after 9/11.  I have completed certifications in life and relationship coaching, as well as a graduate certificate program in Mindfulness for Educators.  I have engaged in leadership and team building consulting with corporations, business, nonprofits, athletic departments, and athletic teams.  I have been consistently publishing journal articles on leadership, leadership development and management education over this time, as well as presenting my scholarship at numerous academic conferences and other audiences.
 My work with select groups of passionate and motivated students began with a group of female cadets at the U.S. Coast Guard Academy focusing on their making sense of their lived-experience and trying to change the gendered culture of the academy. I have since worked with numerous students in independent studies, including Ariel, to take their learning and development to the next level so they can also to have a positive impact in the world and on others.
The Journey
Live hour-long group coaching sessions will be held weekly on Thursdays
starting October 14th at 7:00pm EST.