For those lucky few, they know their purpose from a young age. But for most of us, it is discovered as we journey through life. Even then, we often lack the courage to pursue our purpose because we are told it is just an impractical daydream or we might fear losing security, what we already know, or failure. We believe that discovering one's purpose and creating one's story can be facilitated through a structured process and supportive community, rather than waiting to stumble upon our purpose. Creating Your Story will help you to:
Understand our human condition 
Short weekly podcasts will provide distinctions and we will share our personal experiences to help you think differently about yourself, your relationships, and your life 
Increase your self-understanding
Through self-reflection exercises, we will guide your attention inward and onto your relationships and past experiences to increase your self-understanding 
Develop your response-ability
Understand your inhibitors and facilitators to realizing your impact, then develop your ability to choose your response to life's emerging challenges and opportunities. Become responsible for yourself, rather than being a victim of your circumstances 
Identify the impact you wish to have through creating Your Story
Develop a purpose-driven narrative, which will provide a vision through which you can realize a purpose driven life
Build a supportive liked-minded community
This all takes place within a supportive, like-minded community of individuals from whom you will learn and gain support on your journey
If you have any questions throughout the program, we're here to help! You'll have access to your guides, Ariel and Matthew, throughout the program. Learn more about your amazing guides' stories.
Participating in this program means you are a part of our community for life! You will have lifetime access to our private community of individuals looking to live purpose-driven lives.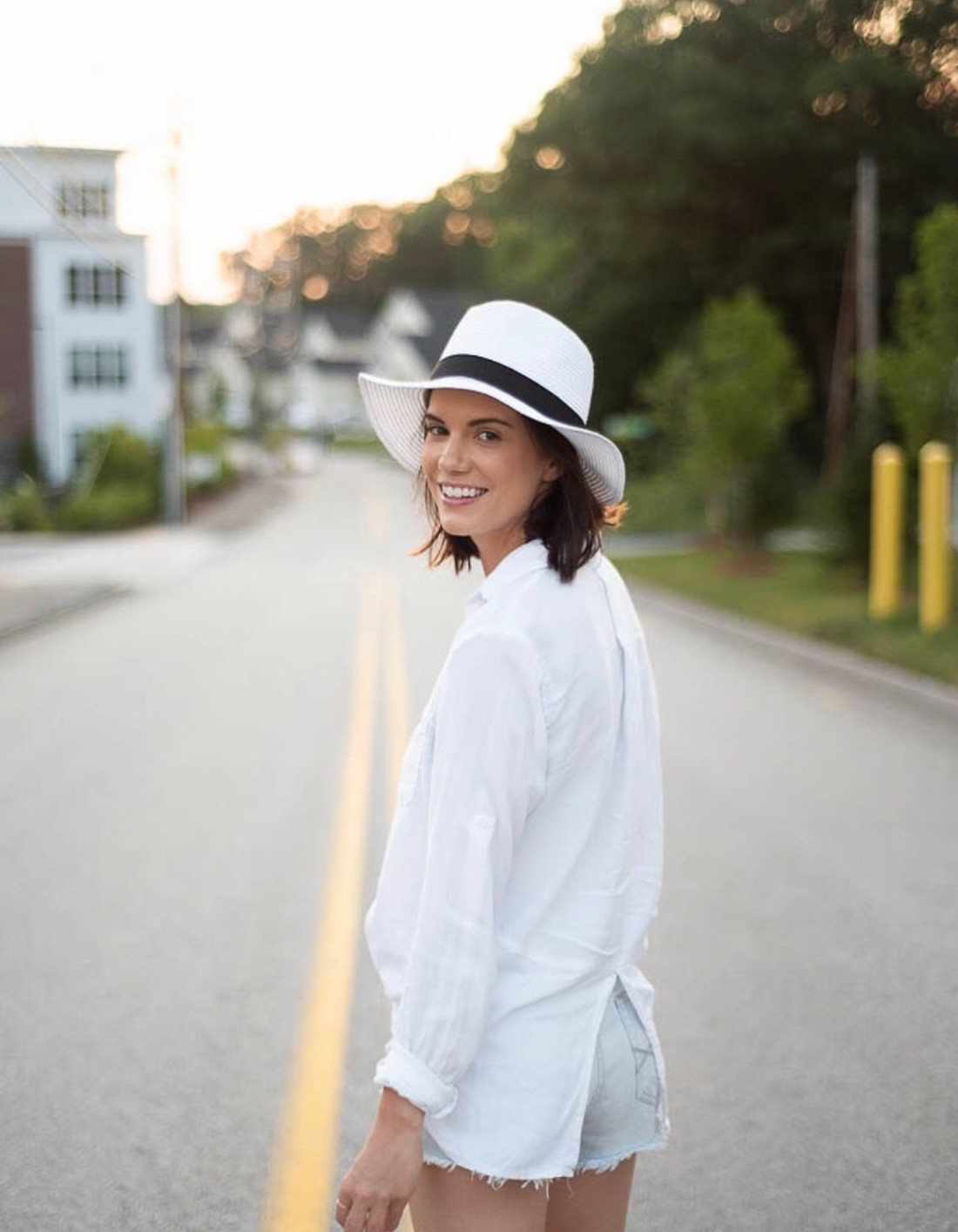 Welcome from Ariel & Matthew
As a former student of Matthew's I know first hand the impact this self-work can have. My personal journey of self-exploration and constant pursuit of meaning & purpose in life has led me here - to share my story and guide you on your own journey.
Our course is based on my Matthew's life work, so here's a bit more about Matthew.
My journey of self-development and facilitating the development of others, has continued over 24 years.  It has taken me to the University of New Haven, U.S. Coast Guard Academy, University of Tampa and Providence College, with a stint as the Acting Director of the Leadership at TSA after 9/11.  I have completed certifications in life and relationship coaching, as well as a graduate certificate program in Mindfulness for Educators.  I have engaged in leadership and team building consulting with corporations, business, nonprofits, athletic departments, and athletic teams.  I have been consistently publishing journal articles on leadership, leadership development and management education over this time, as well as presenting my scholarship at numerous academic conferences and other audiences.
 My work with select groups of passionate and motivated students began with a group of female cadets at the U.S. Coast Guard Academy focusing on their making sense of their lived-experience and trying to change the gendered culture of the academy. I have since worked with numerous students in independent studies, including Ariel, to take their learning and development to the next level so they can also to have a positive impact in the world and on others.