JOIN US. FIND YOUR PURPOSE. REWRITE YOUR STORY. CHANGE YOUR LIFE. 


​We offer a safe space for you to focus your attention inward, to reflect, and become more aware of your lived experience and its impact on your life, others, and the world. We hope to challenge your current understanding of yourself to allow you to imagine new possibilities!
So how do we do this?
An Opportunity for self reflection
We will ask you to focus your attention inward to become more aware of your lived experience and its impact on your life, others, and the world. We do this because we believe that you have a choice, that you are responsible for your impact and the first step is to be aware of what that impact is. We will ask you questions that encourage you to tap into your conscious and unconscious truths to get to know yourself. 
New Perspectives & Possibilities
We share new perspectives and distinctions. These perspectives and distinctions may seem obvious to some or jarring to others as they challenge your current understanding of yourself and the world. They will provide opportunities to imagine new possibilities for you, your life and your impacts.
A Place for Experimentation & Experiences
Our exe are built to create experiences that encourage experimentation with new ways of being and relating to the world. We'll encourage you to take action, try something new, and reflect on the impact so you can learn from your lived experience.
Welcome, here's a bit about our story
Although Matthew and I have very different stories, we both share a common purpose - to facilitate other's self-development so they can realize their potential to have a positive impact on the world and others.
As other former students of Matthew, I have benefited from his education which taught me new ways of being, ways to orient myself to the world, and an appreciation for self-exploration. Matthew's course altered my trajectory in that it provided me the awareness and tools to live with purpose. 
Through our programs we hope to facilitate experiences for our participants that will be transformative, enlightening, and ultimately fulfilling.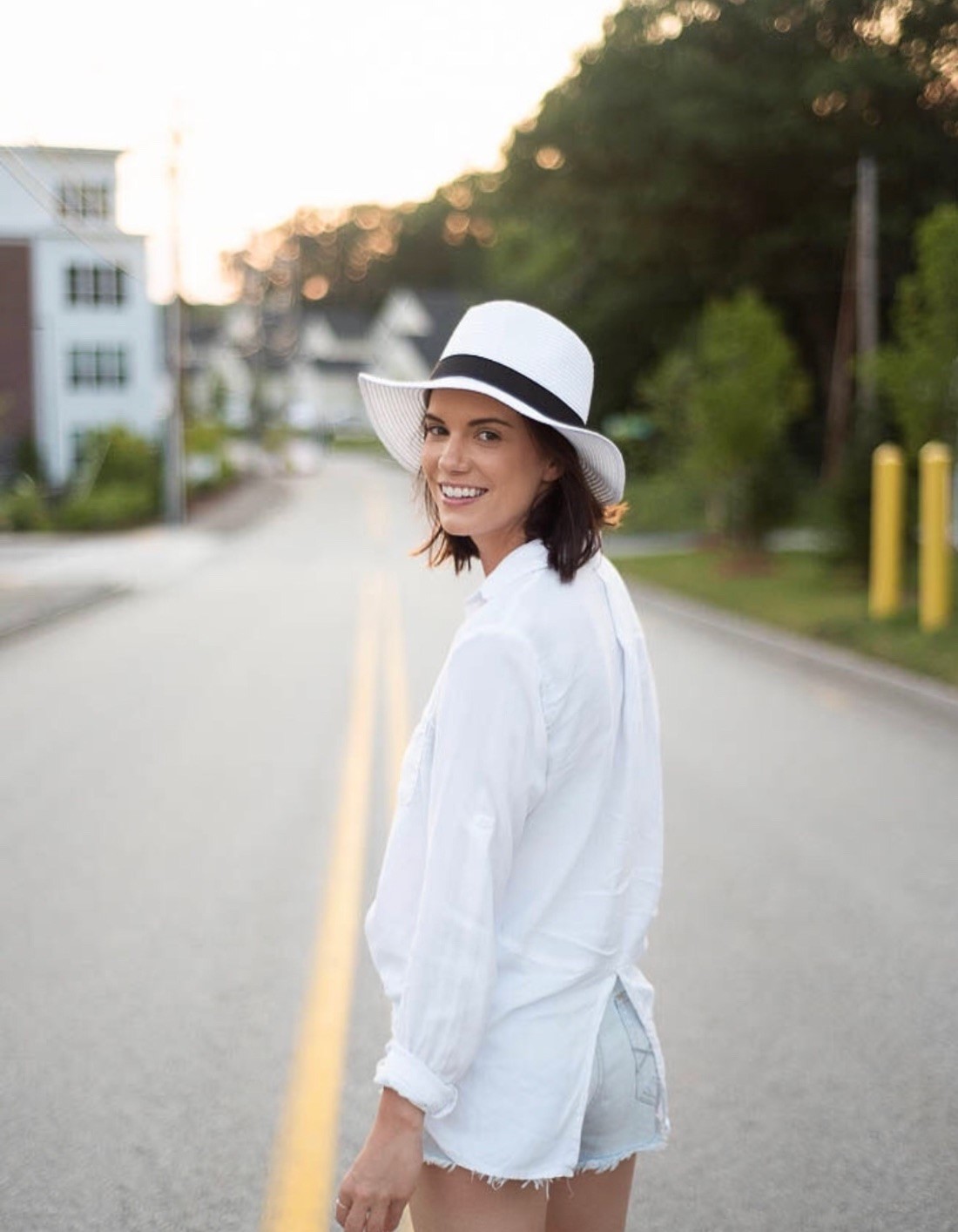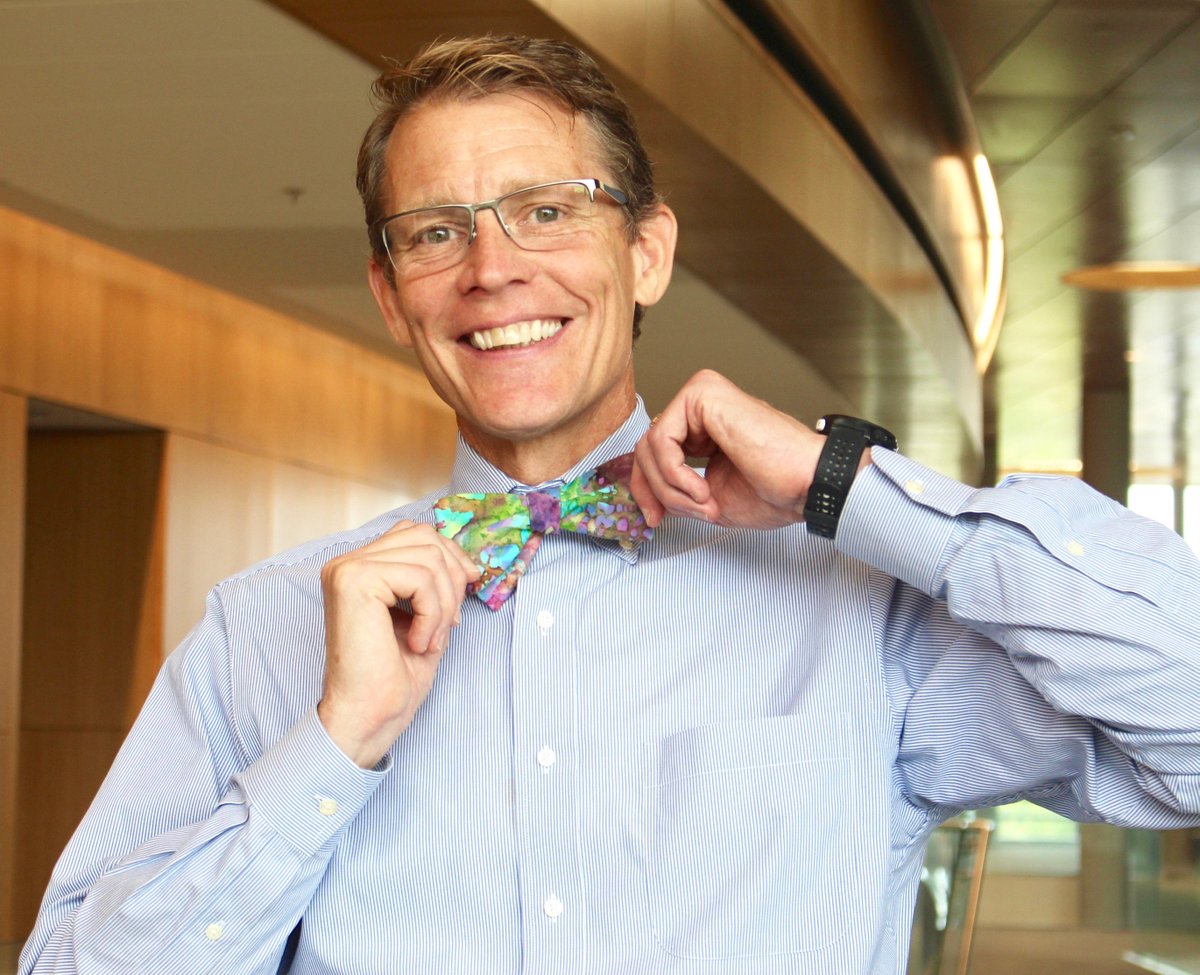 Meet the expert, Dr. Matthew Eriksen
Matthew's journey of self-development and facilitating the development of others, has continued over 24 years. It has taken him to the University of New Haven, U.S. Coast Guard Academy, University of Tampa and Providence College, with a stint as the Acting Director of the Leadership at TSA after 9/11. He has completed certifications in life and relationship coaching, as well as a graduate certificate program in Mindfulness for Educators. He has engaged in leadership and team building consulting with corporations, business, nonprofits, athletic departments, and athletic teams. Dr. Eriksen has been consistently publishing journal articles on leadership, leadership development and management education over this time, as well as presenting his scholarship at numerous academic conferences and other audiences.